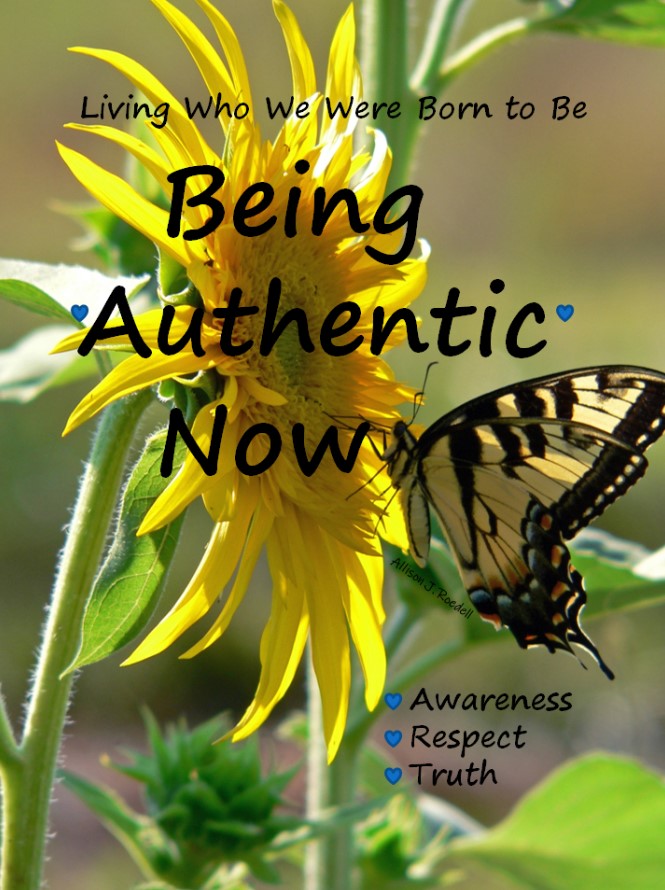 Being Authentic Now
If you haven't seen the Welcome to Being Authentic Now Blog Post, would you like to read it now?
Being Authentic Now is living in the moment, being completely present and connected. It is genuinely listening and not allowing the mind or anything else to distract us. It is slowing down and enjoying the journey instead of racing to the finish line to start another goal. It is making decisions that are correct and healthy for us – choosing only those in which we have the energy to carry out.
Being Authentic Now is having such a deep respect – for our lives and all others. It is being in tune with energetic interactions and learning to 'dance' in harmony with others. It is living with a lot more awareness – inside and out. It is listening to body responses instead of being slaves to everything the mind says. Being Authentic Now is consciousness of the mind's chatter and liberation from its control and power. It is freedom and transformation. It is living who we were born to be. It is being so deeply connected to personal truth that we shine from the inside out, radiating our light in the world!
Are you ready to peel back the layers and re-connect with your incredibly amazing inner being?
Are you ready to regain confidence lost along the way – from power given to others, or to your mind?
Are you ready to feel more peaceful and at ease, and have more harmony in your life?
Would You Like the Following in Your Life?
Hours/Day of AN INCREDIBLY DEEP RESPECT FOR YOURSELF
Days/Week of FEELING MORE RELAXED, PEACEFUL, AND AT EASE
Days/Year of CONFIDENCE IN MAKING CORRECT DECISIONS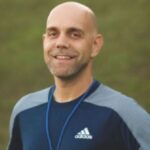 Duarte Monteiro
Owner & Founder, ZenSport
Allison's remote coaching helped me tap into my sacral (inner truth), which has been spiritually enlightening and life altering. Her supportive, intuitive and nurturing tone helped me overcome some serious life challenges over the last several years related to my personal life, career and business. I am forever grateful for the knowledge she has bestowed upon me! I would highly recommend Allison to anyone interested in finding their authentic being in the pursuit of true happiness.
Visit Duarte's website: ZenSport
Learn more about: Sacral Sessions
Would You Like To Be Supported & Empowered?
Sacral Sessions
Would you like to tap into your inner truth so that you can make correct and healthy decisions in your life?
Learn More
Immersions
The Immersion experience supports and empowers you to live more authentically. It encourages a profound sense of awareness, respect, and acceptance of oneself and others on a deeper level. Understanding energy and emotional differences, and learning how to establish necessary boundaries can drastically improve relationships and create harmony.
Learn More & Register
There is truly magic in the world and it is not something that I would have ever believed. The magic is in who we are, embedded into our own marvelous bodies like a rich vein of gold just waiting to be discovered. When we find this magic and tap into its power, it is as if we are suddenly plugged in to life at last. Finally, we can live our greatness, in peace, in grace, in power, by living our design. — Ra Uru Hu, Founder of Human Design
Would You Like a Free Consultation?
I offer a complimentary 20-minute phone consultation to determine the best plan for YOU.
Use the form below to schedule your session. I look forward to hearing from you soon!