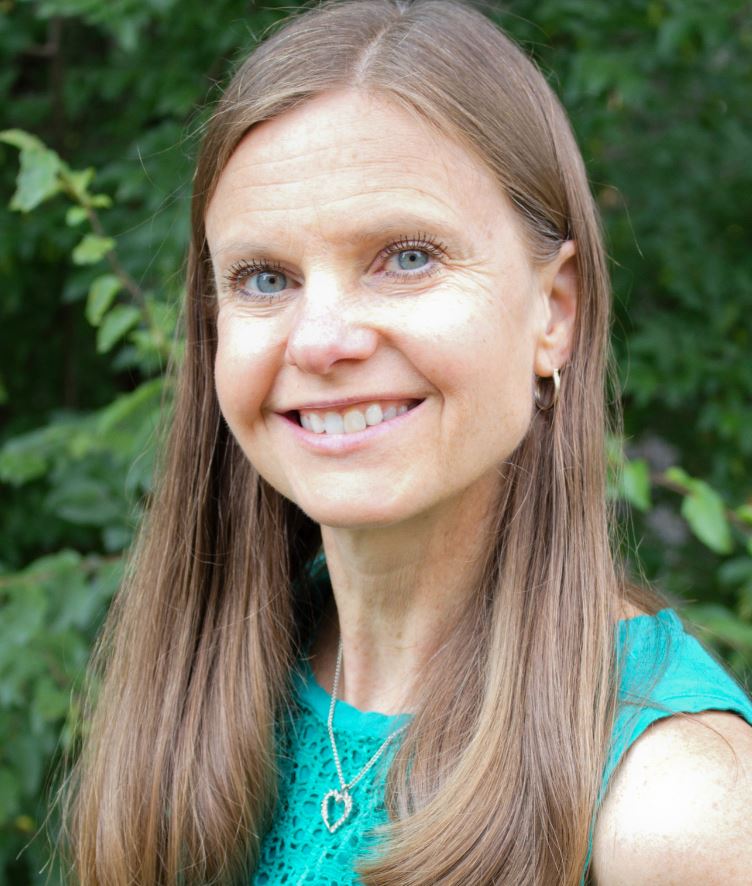 Background
My Poetic Story was a creative inspiration to share details of the struggles, challenges, and suffering I went through, and how my life has shifted since 2014.
For those familiar with Human Design, Mary Ann Winiger (a dear friend and student of Ra Uru Hu) has been my mentor and role model since January 2016. I've experienced Mary Ann's Immersions, and participated in her Immersion Mentoring Workshop, self-study courses, and online gatherings.
The Welcome to Being Authentic Now! Blog Post shares a few brief things about me using a 'Garden of Life' analogy. My true self got buried deep in the mud, but is now finally breaking through the surface.
On the Artist Statement page, you can get a feel for my lifelong nature photography enthusiasm and my passion for the outdoors. 'Photographer in action' shots and photos of me enjoying time outside can be viewed there.
---
My Poetic Story
I was creatively inspired to write this poetic story.
This all relates to my life – which has not been all glory.
Saying all has been perfect would be far from true.
Writing straight from the heart is what feels right to do.
My struggles, challenges and suffering are for all to see,
That I am not perfect, nor will I ever be.
My mind drove me nuts – overpowering with its might.
But even after my darkest times, I eventually saw the light.
---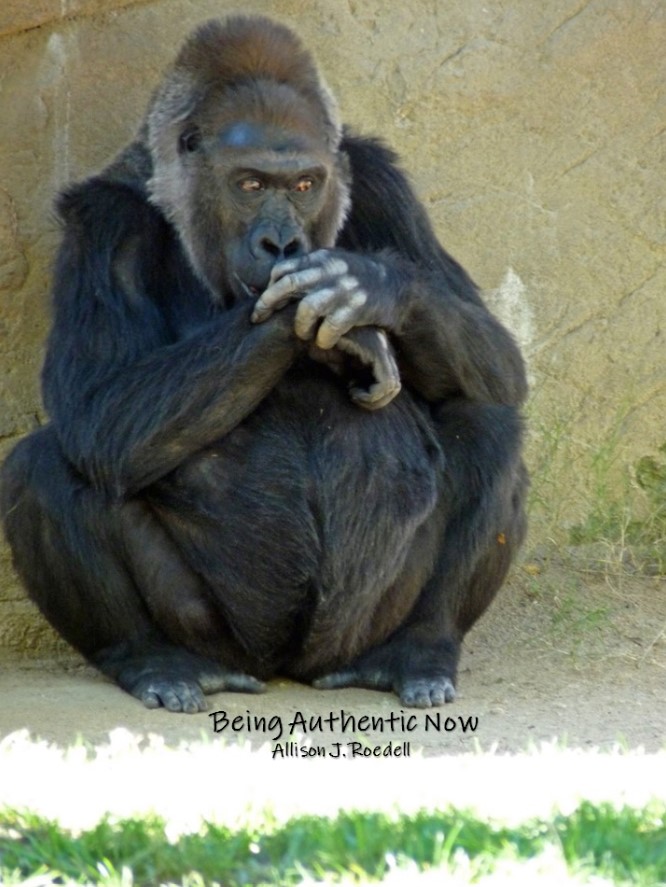 As long as the mind is involved there's no way out. There isn't. As long as the mind is controlling your life there is absolutely nothing you can do. You're lost. You're just lost. And you end up suffering deeply.

— Ra Uru Hu
---
Do you feel lost?
Have you been suffering deeply?
Are you open to changing the quality of your life?
I would love to support you during your journey!