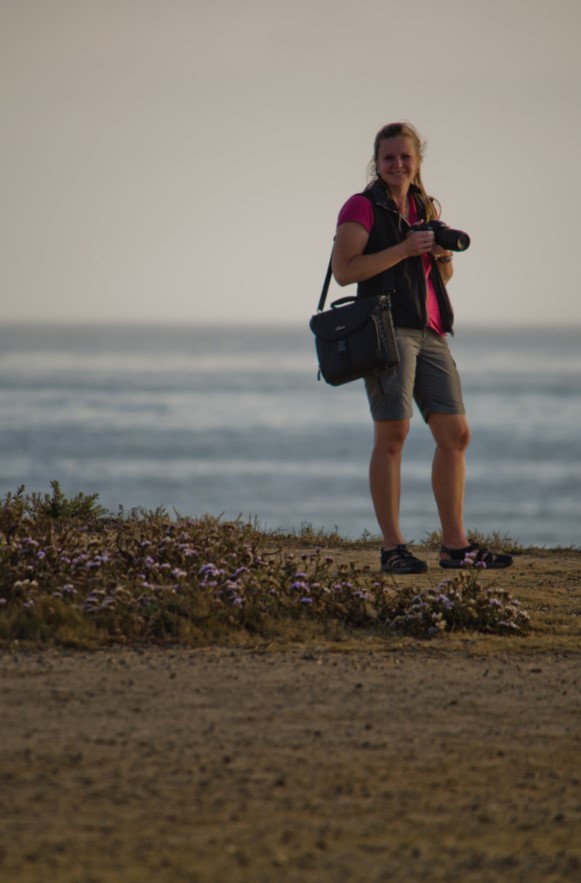 Photography and nature have been passions throughout my entire life. After being so interested in taking photos with my dad's camera, I received my first Kodak at age seven. I love being outdoors – it makes me feel so alive. I can easily spend hours taking photos in nature. Being truly immersed in the moment allows me to capture a certain emotional essence of my experience. I've always had a strong bond with animals and it amazes me to photograph their expressions. I am 'one' with the environment – it really uplifts me. As I scroll through the images afterwards, I re-live my experience – feeling really connected to the creatures, flowers, trees and the rest of the subject matter. I am intuitively guided to write an inspirational message or find a quote to complement its beauty. It touches my heart deeply to share these photos with you!
Photographer in Action
Would you like to see photos of Allison in her photography mode?
Enjoying the Outdoors
Would you like to see photos of Allison enjoying the outdoors throughout the years?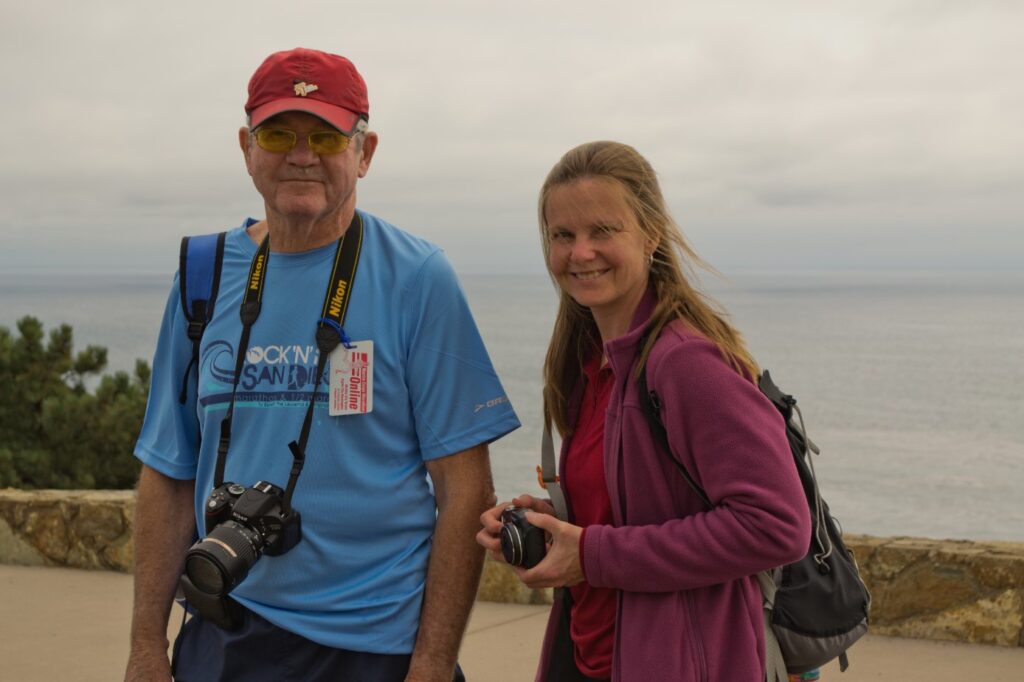 My dad is a lifelong photographer too, and the one who inspired me to pick up a camera at a very young age.